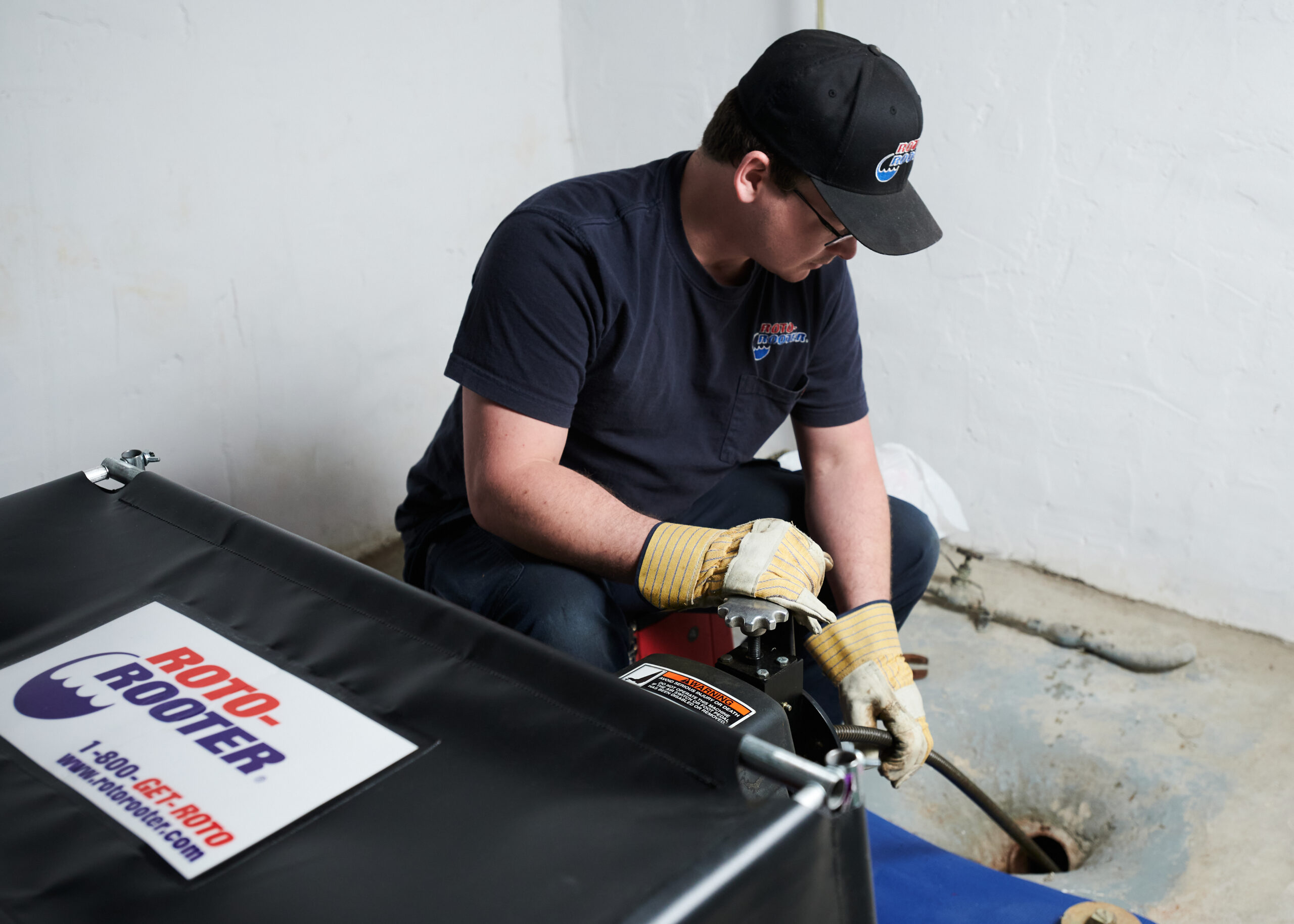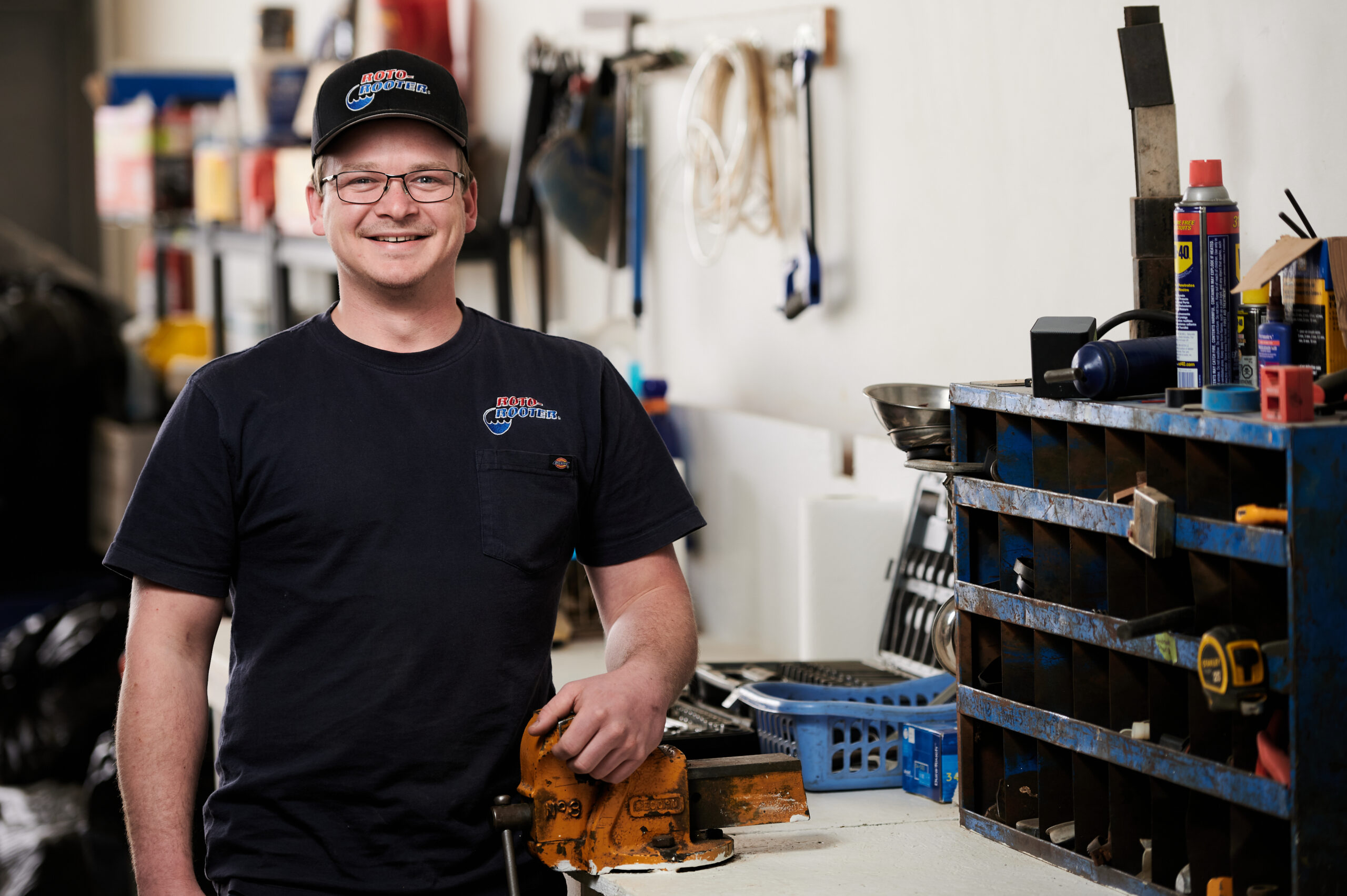 Roto Rooter Moose Jaw is a national franchise, but locally owned by a Father-Son duo, Trevor and Logan Beach.
Trevor bought the franchise from a local owner in Moose Jaw 20 years ago. Seven years ago, his son Logan joined the team and began training and learning how to take over the business. The two strongly value their work ethic and success, and strive to pass their values along to family, friends, and co-workers.
They love their community, and make the commitment to help others gain the skills they need to keep their homes safe. This includes educating their customers and the general public as well as the constant, on-the-job safety and sanitation training of their staff.
When they're not working, they spend their time supporting the local sports teams they sponsor, as well as the oval-racing team.
Providing safe, sanitary and professional sewer, septic and drain solutions for Moose Jaw and surrounding area.