Services
Roto Rooter Moose Jaw offers various drain, septic, and sewer solutions for residential, commercial, and agricultural customers.
All services are available 24/7.
Please note that we DO NOT provide plumbing services!
Payment is required at the time of service.
Roto-Rooter Moose Jaw »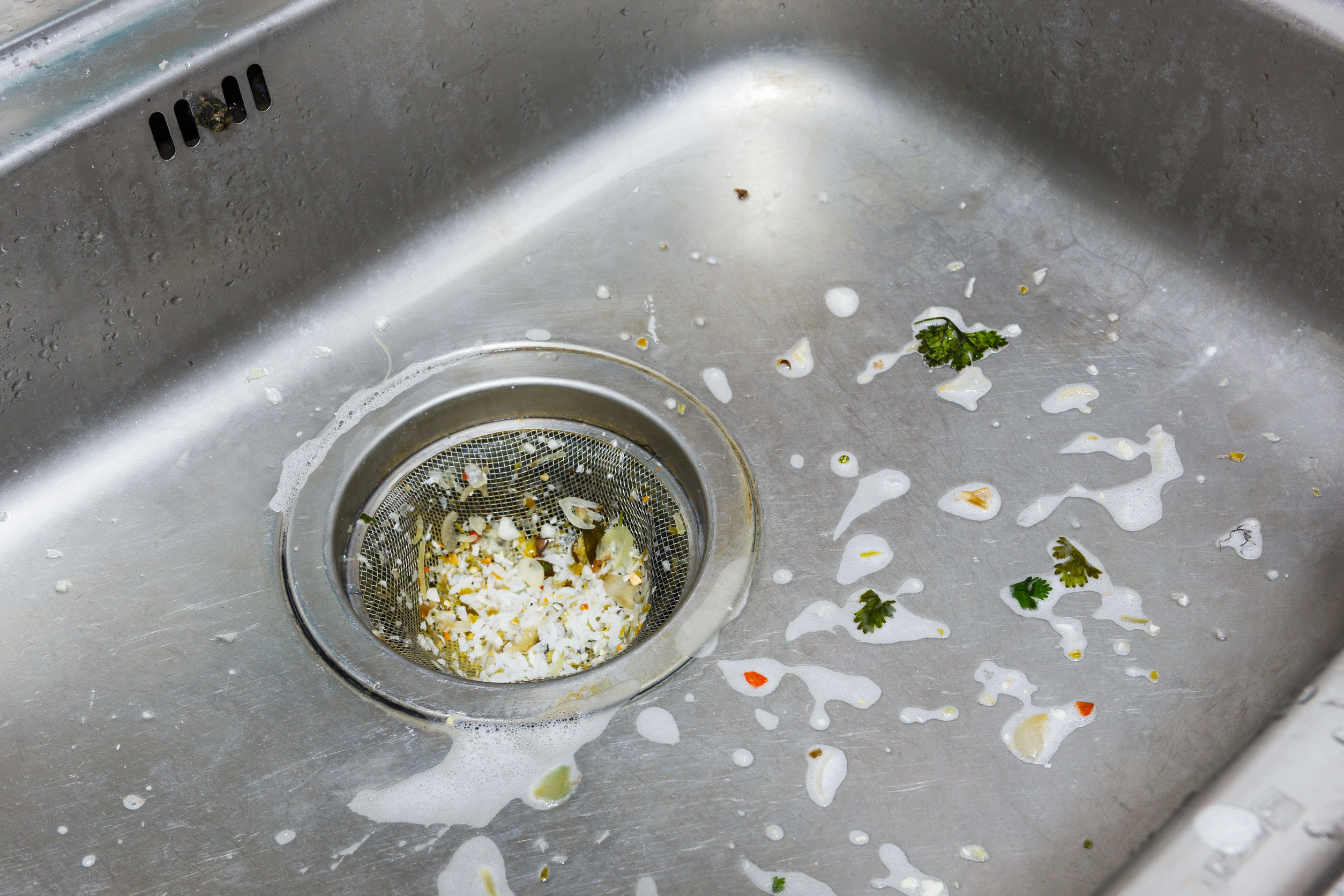 Drain Cleaning
We perform routine drain maintenance, emergency drain cleaning services, and sewer cleaning. We can cover all service lines in residential properties including floor drains, sewer drains, tubs, basins, kitchen sinks, and showers.
Our technicians provide residential, commercial and agricultural services, addressing clogged kitchen drains, clogged bathroom drains, clogged sewer lines as well as commercial storm drain services.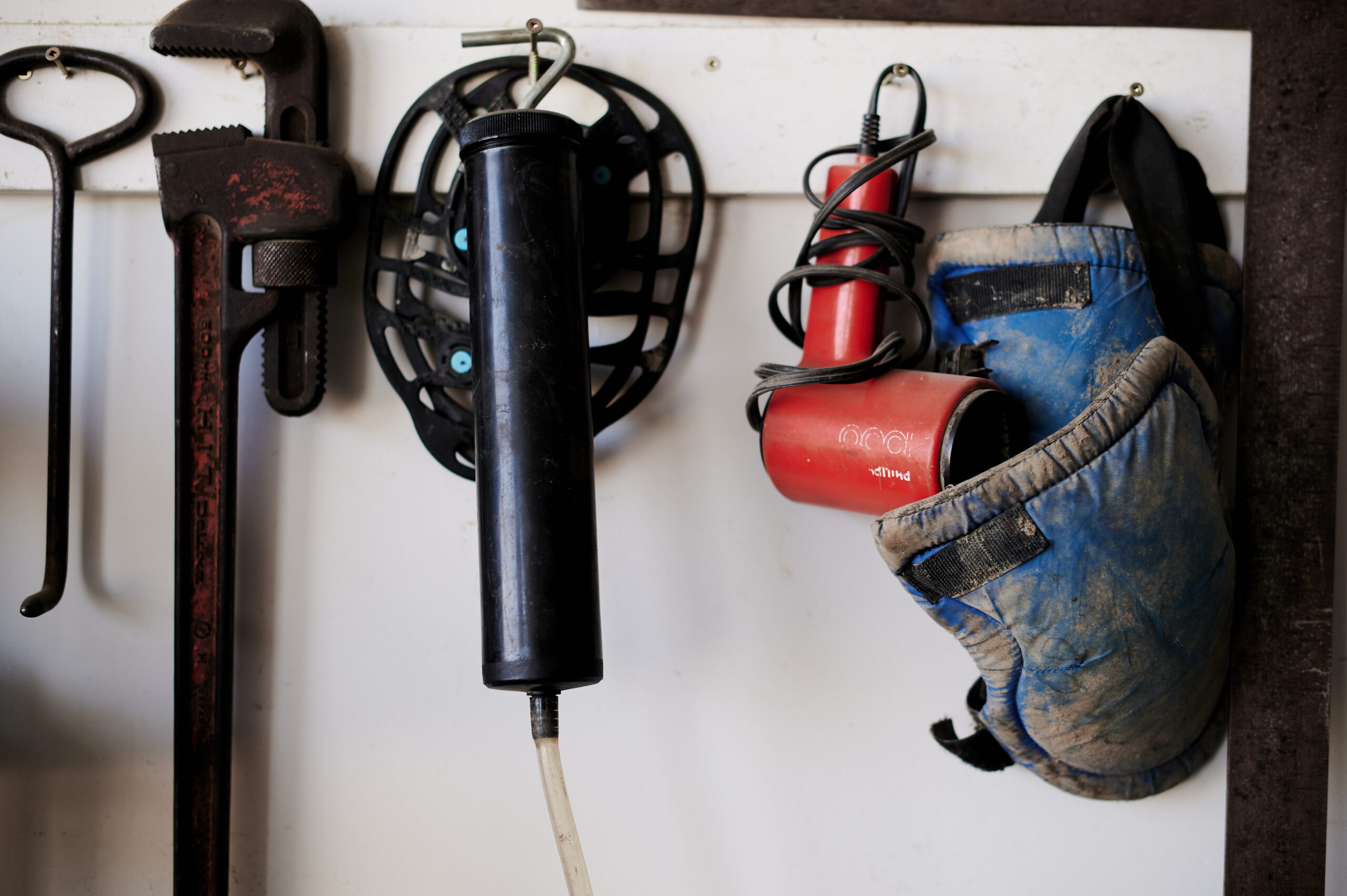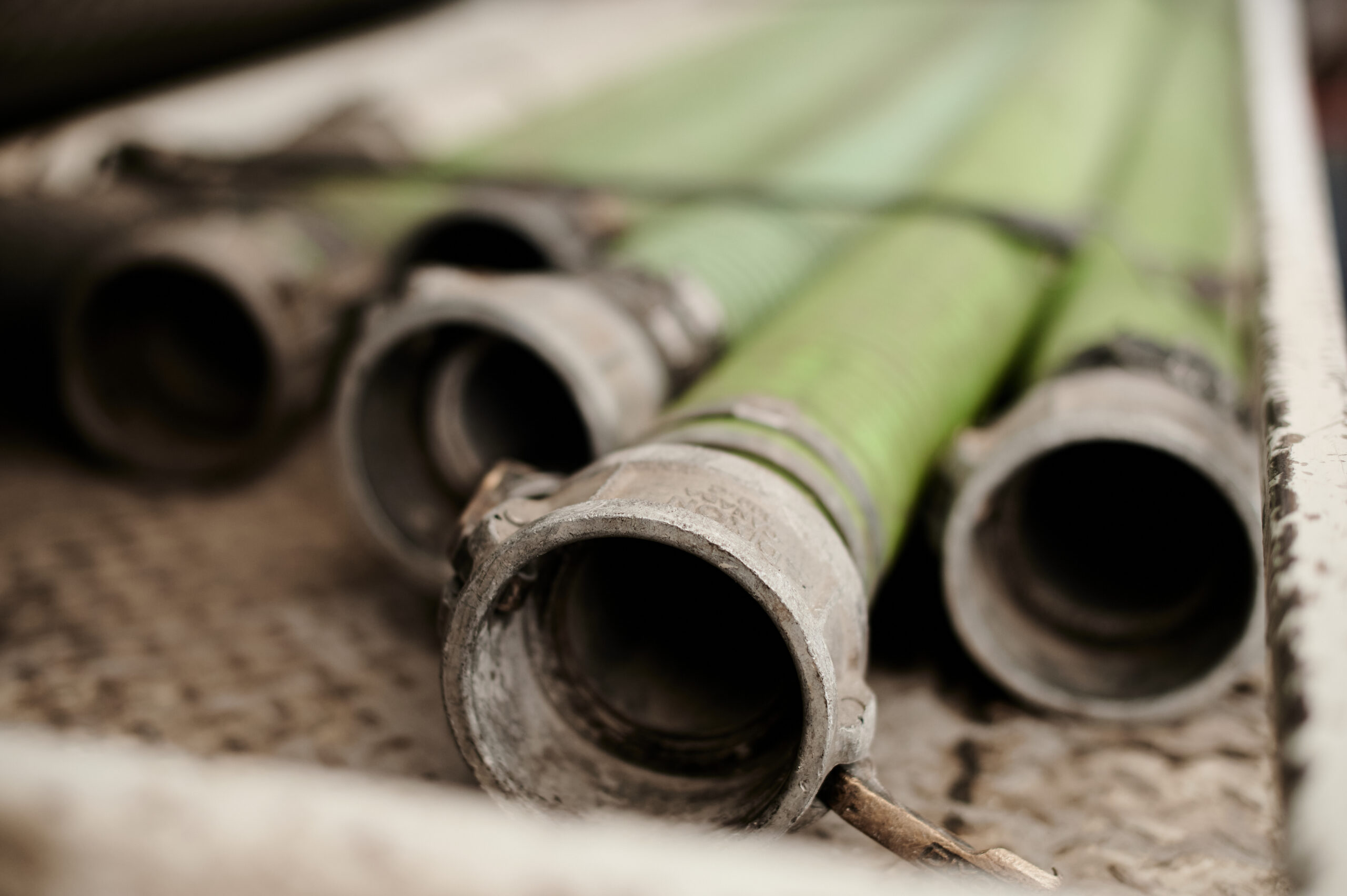 Septic Services
We can clean and pump out septic tanks in commercial areas, farms, ranches, lake houses, and rural areas. Before servicing, we will perform a diagnosis of your septic tank to assess the performance of the sump pump.
We can also service commercial car wash pits.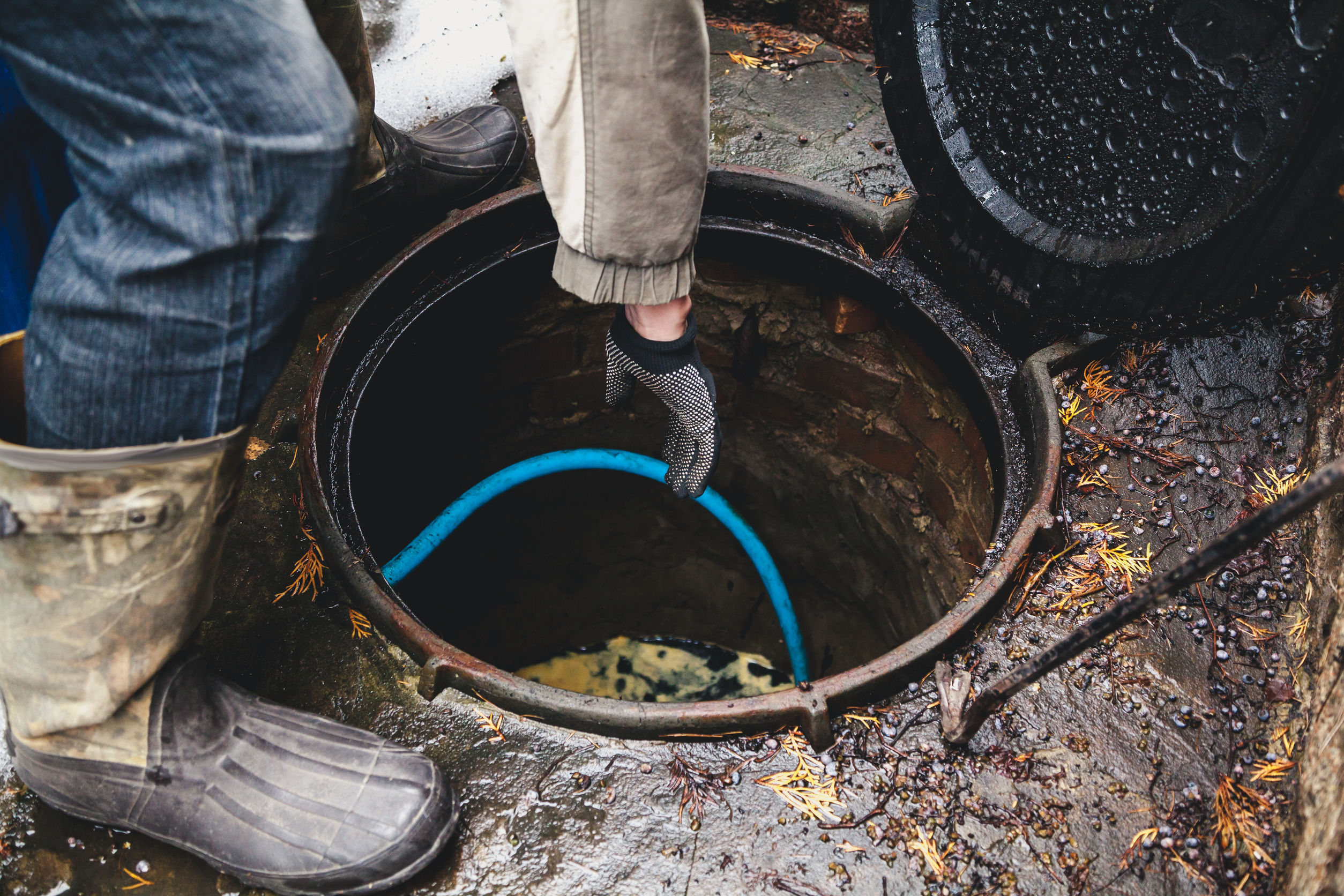 Sewer Services
We are equipped with the latest sewer inspection cameras to locate and pinpoint visual obstructions and broken pipes. Reducing or eliminating the need to dig up your property.
We are professionally trained to handle:
Broken pipes – when pipes are cracked, punctured, or collapsed by shifting or settling soil, or frozen ground.
Sewer blockages – grease buildup or foreign objects can restrict or prohibit proper water flow.
Corrosion – pipes that have deteriorated and/or are broken can cause blockages in the line and restrict water flow.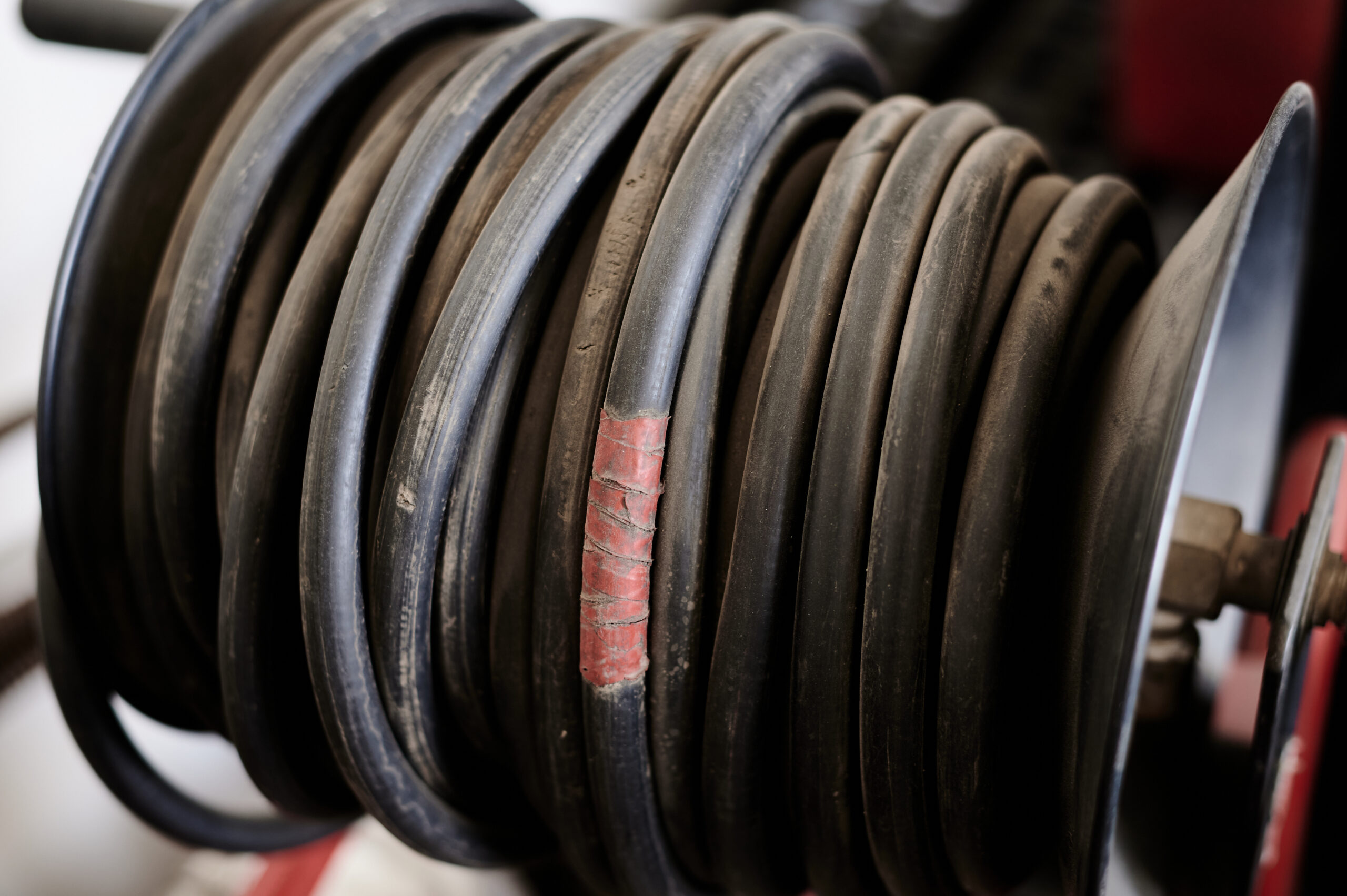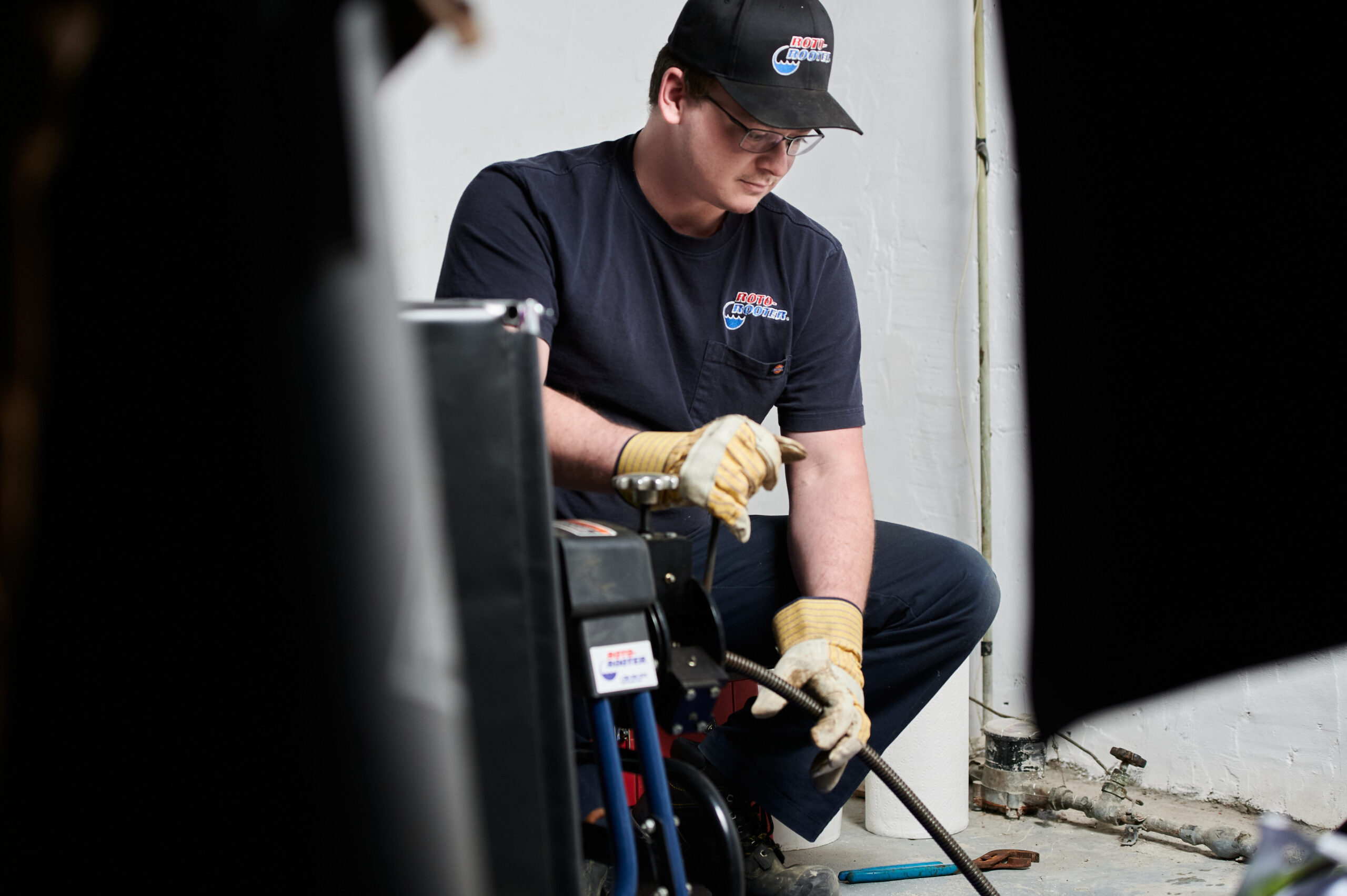 Grease Trap Cleaning
Restaurant grease traps clog up often. We will work diligently to clean them out in a timely fashion to prevent unwanted smells and delays in business.